Skip to Content
We Take Pride in the Quality of Our Work
Bader Co. Construction was founded on the principle that if you take pride in your work, you can create enduring objects that bring joy to your customers for years. And we've done just that. From glass-faced kitchen cabinets for inherited china to elegant mahogany shelves that house a lifetime of books and records, our experienced woodworker creates the spaces for your most valuable possessions. Working with a broad palette, we work with any kind of wood you'd like us too, including Walnut, White and Red Oak, Jatoba, or Teak. We pride ourselves on quality-driven craftsmanship.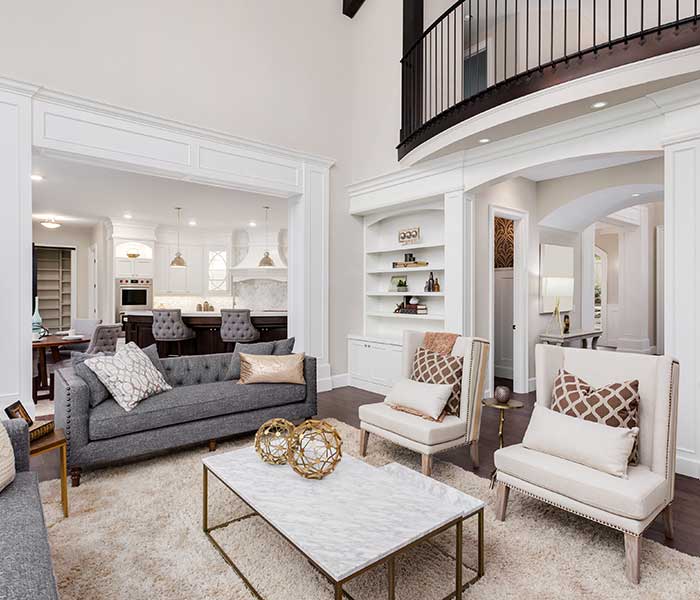 Reimagine Your Home with a Remodeling Project
Your home is a set of endless possibilities. When you buy it, you're not obligated to keep the cramped confines and ugly tile in the bathroom. You can reimagine the bathroom to fit your specifications. Bader Co. Construction handles complete renovations for bathrooms and kitchens. As two of the most widely used rooms in the house, these are the two rooms most likely to pack a punch when it comes time to move. Most importantly, we want to ensure your vision for a perfect bathroom is respected and followed, and that's just what we do. We work on a wide array of projects, including:
Custom Cabinets
Woodworking
Room Additions
Outdoor Kitchens
Timber Framing
General Construction
We Look Forward to Meeting You
From outdoor kitchens to timber framing, Bader Co. Construction is well-versed in the possibilities and importance of quality carpentry throughout your home. From the beginning stages of construction to years of renovating and reimagining, one constant remains: quality-driven carpentry. Most importantly, our owner is friendly and engaging, and can't wait to hear from you regarding your next construction project. To learn more about Bader Co. Construction, contact us today.
Request Your Free Consultation